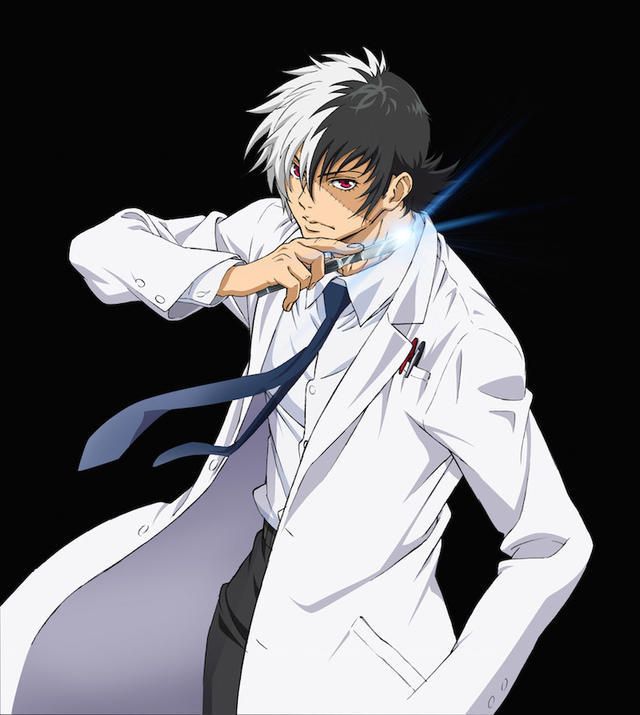 http://www.tbs.co.jp/anime/ybj/
It's finally happened!! I am so excited!! I just found out the news today!<3
(My body is ready)

Twitter page --> https://twitter.com/ybj_info?lang=ja

With an anime coming that means there is a really good change the manga series will be licensed and translated? I can't wait though....I think I'm going to order the series with help from a proxy service.<3 I've been so curious about the manga for a long time.